9060 visoki prilagojeni ploski in cevni UV tiskalnik

Specifikacije
---
Usage: Card Printer
Pogoj: Novo
Weight: 380KG
Samodejna stopnja: Samodejno
Voltage: 220V-110V
Print head: DX8/TX800
Color: CMYK+White+Varnish
Ink type: UV Curable Ink/UV Hard Ink/UV Soft Ink
Operating System: Win7, Win8, Win10
Printing size: 90*60cm
Printing Material: card, Mental, ceramic, wood, phone cells,acrylic board and so on
Application: Flat Items and Rotary Items
Print speed: Fast
Fast: 13months
Printting width: 90/60cm
Zagotovljene poprodajne storitve: Inženirji so na voljo za servisiranje strojev v tujini
Tehnični parametri
---
Model
WER-ED6090UV
Tiskalna glava
DX8/TX800
Širina tiskanja
Max 90*60cm
Heads Number
3 heads(White+Color+Varnish
Speed(4 pass)
6.5 Sqm/h
Speed(6 pass)
5.5 Sqm/h
Speed(8 pass)
4.5 Sqm/h
Maximum Resolution
720*4320dpi
Višina tiskanja
3mm to 80mm adjustable
Črnilo
K C M Y (LC LM) + White +Varnish
Printing Types
Glass, Acrylicboard, Wood, Metal, Leather and so on
Vmesnik podatkov
USB3.0 high speed interface transfer system
Delovno okolje
Temperature:25℃-30℃

Vlažnost: 40% -60%

Moč
50-60HZ         1000W-1600W

AC220V ±10%)/ AC110V (±10%)

Operacijski sistemi
Windows XP

Windows 7 Professional,  Windows 8

Dimenzija tiskalnika
212cm*140cm*120cm
Digital UV Flatbed Printer Main Features
---
1.Reliable boards system work on stable, high precision machine body.
2.Automatic stirring system for white ink and lacking ink alarming system. Making sure non-stop working.
3.White ink channel on or off optional and output percentage adjustable, make printing more vividly and saturation.
4.Carriage height could reach to 10cm; And it can work on 3 heads by varnish+white+color, print speed faster.
5.Support for multiple printing on same picture by one time,fit for most special production request.
UV Flatbed Printer Applications
---
A.Decoration industry;
B.Glass, ceramic industry;
C. Advertising&sign industry
D.Funitures and personalized products etc.
VIP Card Printing:
---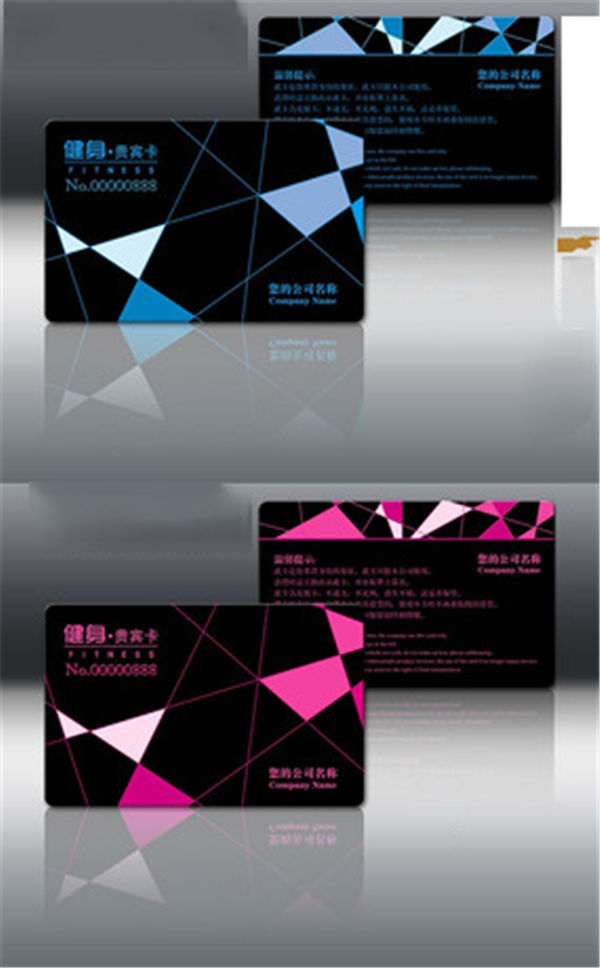 naše storitve
---
1.We provide 13 months trouble-free warranty and online support for all of our machines.
2.When some technical problems,please send detail description,photos or vedio,then our technician will give the resolution accordingly.
3.There are complete English user manuals to guide you easily install ,operate and maintain the printer. It's clear and easy to understand.
4.There are complete English user manuals to guide you easily install ,operate and maintain the printer. It's clear and easy to understand.
Podatki o podjetju
---
It is a special large format printer manufacturer,as well as various relative boards system.It is specialized in Epson heads precisely. Our printers including eco-solvent printer for 4/6/8 colors. UV printer,textile printer and solvent printer. we have developed into the most famous large format printer manufacturer and supplier in domestic and overseas market now.
Our company's core value: "Honesty, Quality and Innovation", We have strong R&D team and senior management team.Creating strong cultural atmosphere.We pay much attention to train and promote for our staff. It's our purpose to improve staff's ability and help staff's progress.We has obtained excellent achievements associating with every cooperative partner. Our best wish is to satisfy all new and old customers.Big Color sincerely hopes to establish reliable and mutual benefit long-lasting relations with domestic and overseas friends for creating a better future.
Pogosta vprašanja
---
1. Do you offer free printing samples?
Yes, we can print some samples according to customer's requirements.
2. What's your delivery time?
We will arrange the delivery within 7~12 working days after received the deposit or full amount .
3. What's your payment method?
Payment method is T/T , Western Union, paypal.
4. Če imam kakšno tehnično težavo, kako nam lahko pomagate pri njeni rešitvi?
Detailed description, photos or video will help our technician analyze the problem and give solution accordingly,will send an overseas engineer service to you.
5. Once there is something need to replace, what can I do?
Dobavljamo vse rezervne dele za tiskalnik. Če je kateri koli del pokvarjen, ga bomo popravili ali vam poslali nove dele, potem ko bodo uporabniki vrnili pokvarjene dele. Priporočamo, da uporabniki naročajo paket nadomestnih delov za dolgo vzdrževanje in hitro zamenjavo.
6. Can we send our technician to your factory for training?
Da, vabimo vas, da nas obiščete za brezplačno usposabljanje.
7. We want to become exclusive distributor of your machines?
Veselimo se vašega tesnega sodelovanja. Ko naročite prvi stroj in ste sposobni ponuditi storitev, se lahko začnemo pogajati o distribucijskem odnosu. Hvala vam.
8. How about Warranty?
13 months warranty for our machines. During warranty period, we will send free parts for replacement (circuit boards) while broken parts should be sent back.
9. Can I customize the appearance color of the machine?
Yes, we can. we can support lots of special design model according to your request
10. How can assemble and install the machine myself?
Our packaging contains a complete set of installation tutorials, text and video manuals to help you master the machine.